Editing Ofice - Intl. News
Russian oligarchs and Kremlin apparatchiks may find the tables turned on them later this week when a new leak site unleashes a compilation of hundreds of thousands of hacked emails and gigabytes of leaked documents. Think of it as WikiLeaks, but without Julian Assange's aversion to posting Russian secrets.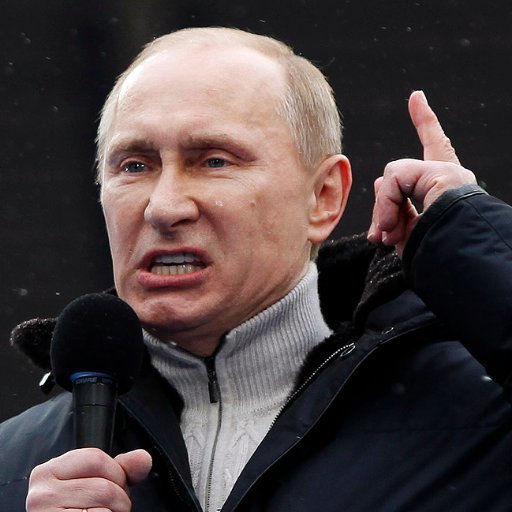 The site, Distributed Denial of Secrets, was founded last month by transparency activists. Co-founder Emma Best said the Russian leaks, slated for release Friday, will bring into one place dozens of different archives of hacked material that, at best, have been difficult to locate, and in some cases appear to have disappeared entirely from the web."Stuff from politicians, journalists, bankers, folks in oligarch and religious circles, nationalists, separatists, terrorists operating in Ukraine," said Best, a national-security journalist and transparency activist. "Hundreds of thousands of emails, Skype and Facebook messages, along with lots of docs."

Distributed Denial of Secrets, or DDoS, is a volunteer effort that launched last month. Its objective is to provide researchers and journalists with a central repository where they can find the terabytes of hacked and leaked documents that are appearing on the internet with growing regularity. The site is a kind of academic library or a museum for leak scholars, housing such diverse artifacts as the files North Korea stole from Sony in 2014, and a leak from the Special State Protection Service of Azerbaijan.The site's Russia section already includes a leak from Russia's Ministry of the Interior, portions of which detailed the deployment of Russian troops to Ukraine at a time when the Kremlin was denying a military presence there. Though some material from that leak was published in 2014, about half of it wasn't, and WikiLeaks reportedly rejected a request to host the files two years later, at a time when Julian Assange was focused on exposing Democratic Party documents passed to WikiLeaks by Kremlin hackers."A lot of what WikiLeaks will do is organize and re-publish information that's appeared elsewhere," said Nicholas Weaver, a researcher at the University of California at Berkeley's International Computer Science Institute. "They've never done that with anything out of Russia."There's no shortage of information out there. While barely known in the West, hacker groups like Shaltai Boltai, Ukrainian Cyber Alliance, and CyberHunta have been penetrating and exposing Russian secrets for years. Those leaks can be hard to find, though, particularly if you can't read Russian.