Editng Office - Geneva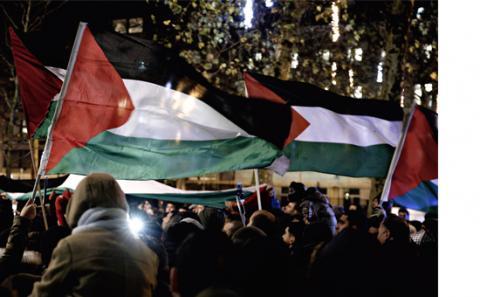 This exhibit, through the words of public personalities, explores the roots and depth of international solidarity with the Palestinian people. It represents advocates and activists from a wide range of disciplines, including leaders and diplomats, artists and athletes. The exhibit also honours the millions of individuals from all walks of life who have found multitudes of ways to express their solidarity with the Palestinian people and their just cause, sometimes at the expense of their lives.
The exhibition is organized by Permanent Observer Mission of the State of Palestine to the United Nations in cooperation with the Division for Palestinian Affairs.
On display 21 November – 7 January 2020