Editing Office - Geneva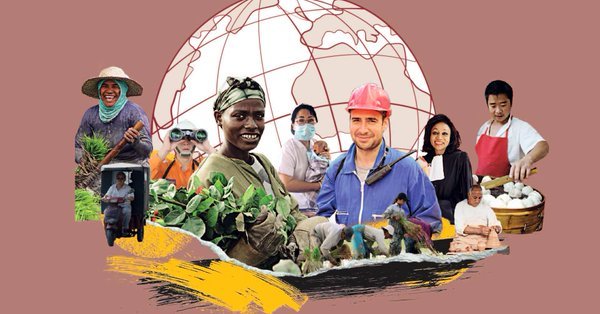 Watch the live events taking place around the world to celebrate the ILO's 100th anniversary. A full day of music, talks and entertainment.
https://www.ilo.org/100/tour/en/8b84d7c3-7b15-43c8-a30b-e3a3d08c317e

A traditional Pacific welcome to the ILO Centenary celebrations
The day's events kick off with a display of traditional dancing and music as ILO Fiji showcases the organization's achievements in the Pacific. Special guests include United Nations Resident Coordinator, Sanaka Samarasinha.