Editing Office - Geneva
Realease of the 2018 Annual Report of the Multi-Year Appeal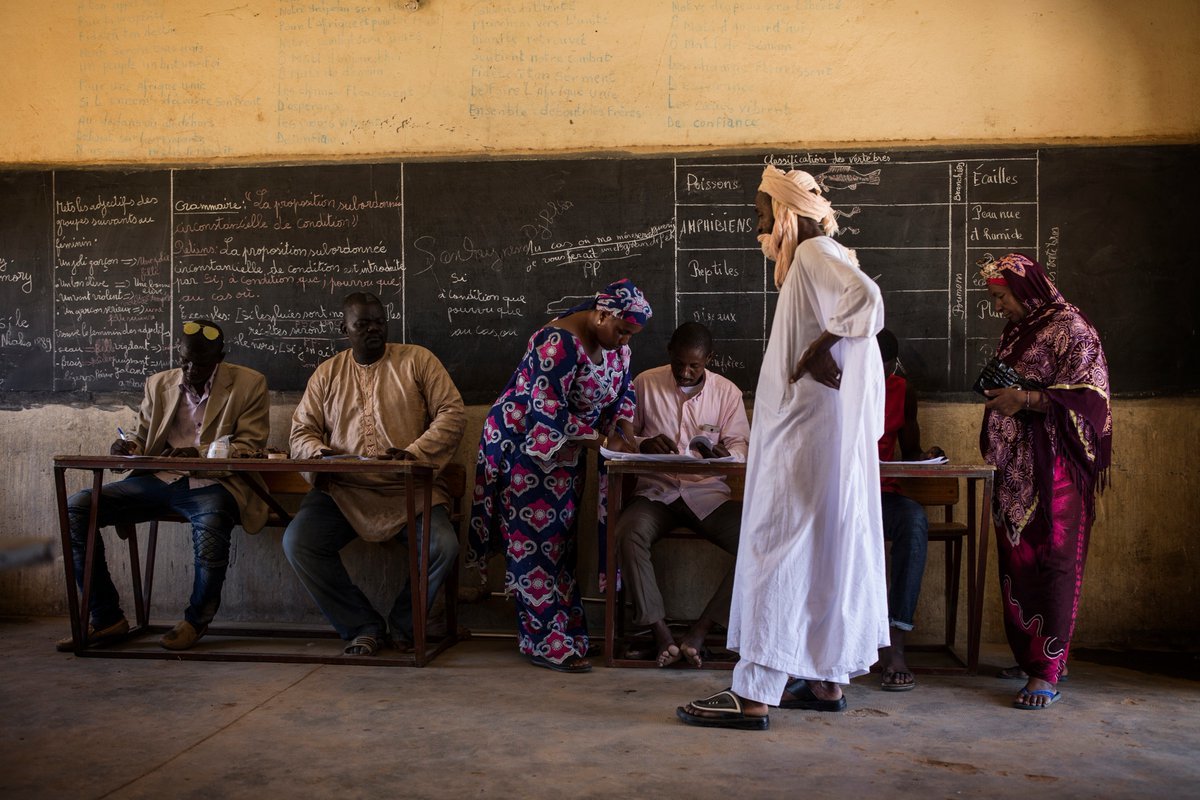 The Department of Political and Peacebuilding Affairs (DPPA) is a main part of the United Nations Secretariat, funded primarily through the world body's regular budget. But that money does not cover all the work that growing demand for the Department's expertise and services generates. That means relying on voluntary contributions, mobilized through DPPA's Multi-Year Appeal (MYA). DPPA has just released the latest accounting of the use of such funding, the 2018 Annual Report on the Multi-Year Appeal (MYA), which lists successes for the year but also points to ongoing challenges."The MYA is our main fundraising tool, allowing us to finance conflict prevention and sustaining peace efforts around the globe," said Delphine Bost, head of DPPA's resource mobilization team.
"In 2018 the MYA allowed DPPA to mobilize a total of $35.6 million from 30 partners," Bost added. "Remarkably, up of 69 per cent of the total received was unearmarked, which demonstrates the confidence partners place on the Department. This was matched by high delivery levels, with an implementation rate of 82 per cent overall."Partnerships with regional and sub-regional organizations feature prominently in the Report, which also lists examples of collaboration with the UN Peacebuilding Fund, UN Country Teams, the World Bank and the Joint UNDP-DPPA Programme on Conflict Prevention, among others.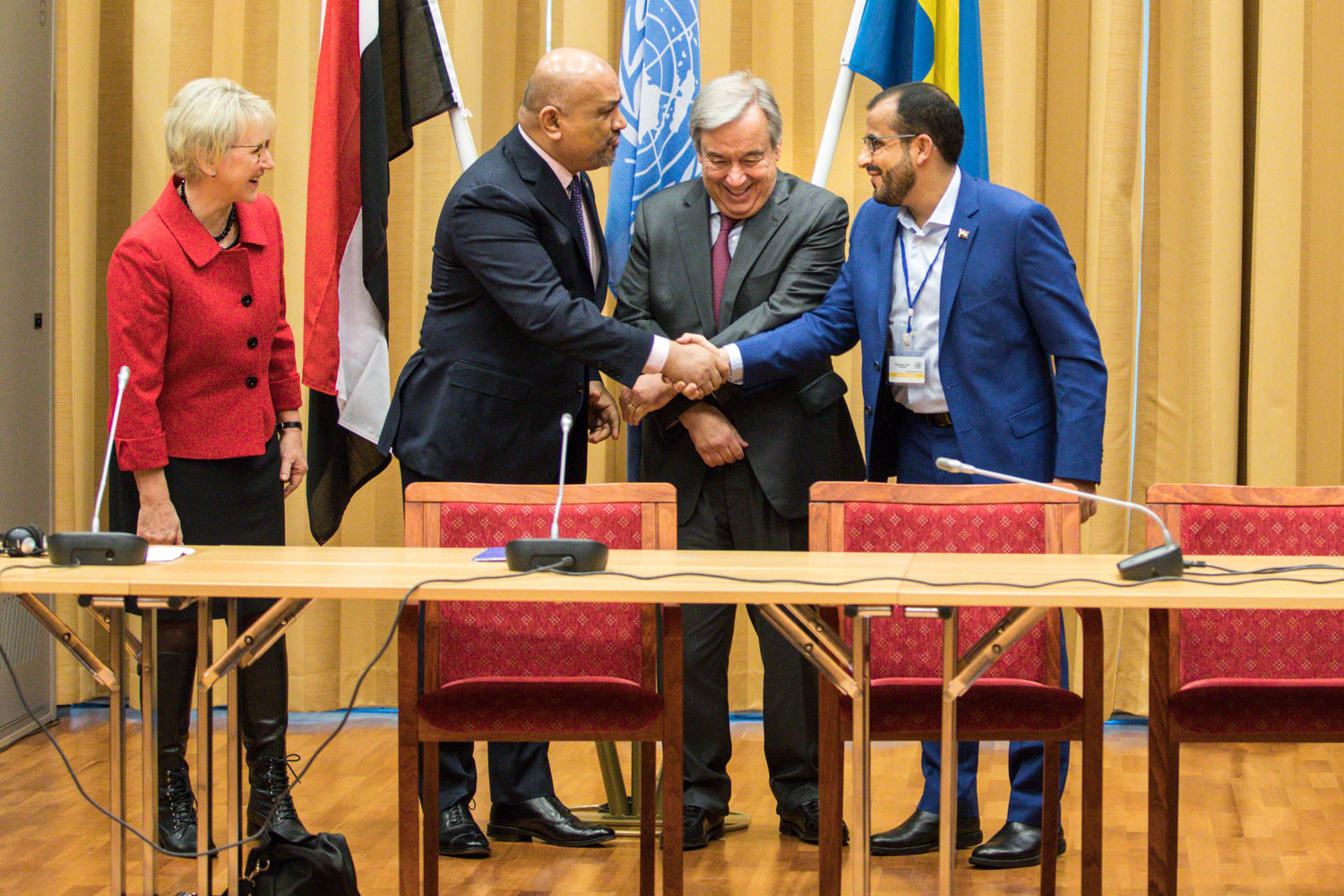 The MYA has become a "cross-pillar" funding instrument, supporting -- in line with the UN Secretary-General's recent peace and security reform -- work that cuts across lines that have traditionally divided UN action in this area. For example, projects funded through the MYA last year complemented local initiatives developed by the Peace and Development Advisers of the Joint UNDP-DPPA Programme on Conflict Prevention, as well as large country programmes financed through the Peacebuilding Fund.The Report contains a wealth of other information on the way DPPA discharges its mandate. Additionally, and to enhance our transparency and accountability, the Report highlights lessons learned and evaluations of our work, as well as key data.