Editing Office - Geneva
This traineeship scheme is addressed mainly to recent university graduates, without excluding those who – in the framework of life-long learning – are at the beginning of a new professional career.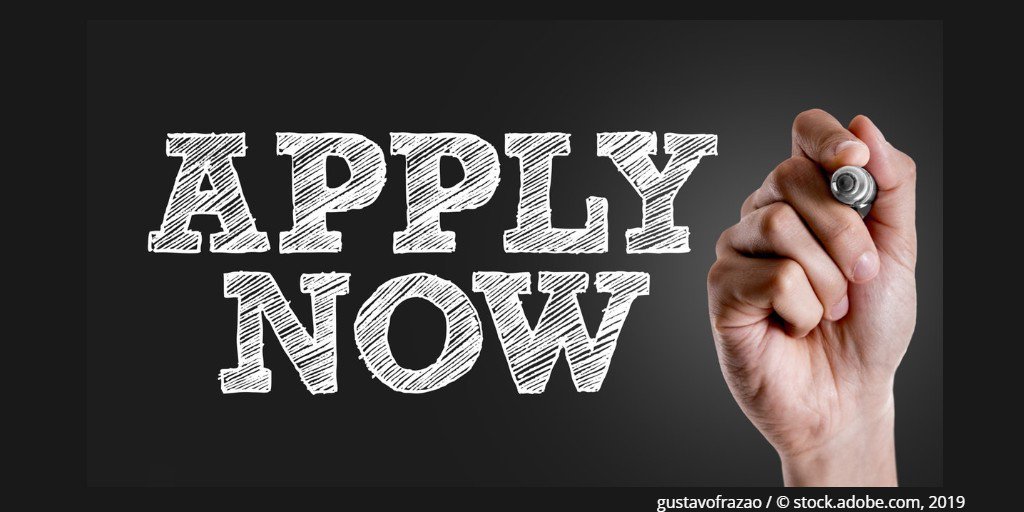 This type of traineeship is offered to graduates who have completed at least the first cycle of a higher education course (i.e. university education) and obtained a full degree or its equivalent by the closing date for applications.Trainees are selected from nationals of the Member States of the European Union (28) and EU candidate countries (Albania, North Macedonia, Montenegro, Serbia, and Turkey) and potential candidate countries (Bosnia and Herzegovina and Kosovo*).Trainees are requested to have a very good knowledge of English and another EU language.