Editing Office - Geneva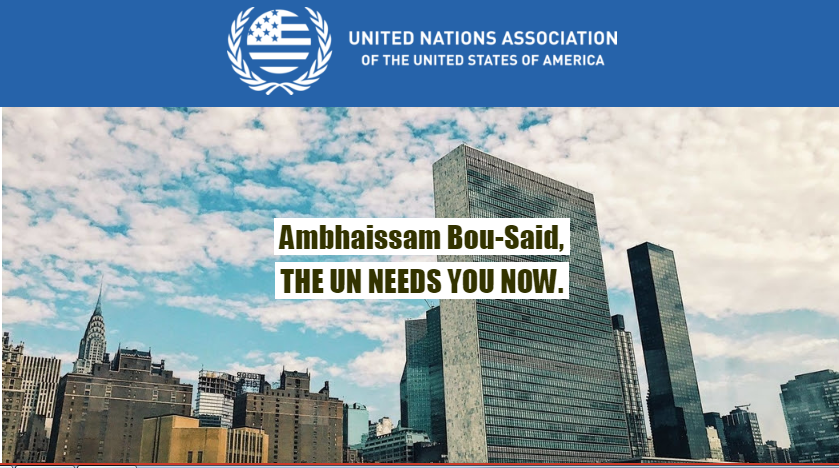 Dear Ambassador DR. Haissam Bou-Said
Despite saying the UN has "unlimited potential," if enacted, the President's budget would leave the UN without proper funding to help people in grave need in places like Yemen, Syria, and the Central African Republic.

Plus, the proposed reductions in funding for peacekeeping would continue to drive up the financial arrears (aka debt) that the U.S. owes to the UN.

Excellency, The good news is there's something you can do today to help.

Over the past two years, Congress has pushed back against these proposals, consistently disregarding the President's unrealistic cuts and committing U.S. funding for international affairs programs. While this is a positive show of support for the UN from Congress, this new budget proposal is a reminder of why we can never take our foot off the gas pedal. As Congress gets to work debating the budget over the few weeks, we need to make our voices loud and clear: Americans like you believe in the UN.