The protocol provides guidance for police officers on how to identify and treat hate crime incidents.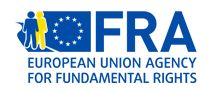 Spain's Comprehensive Strategy against Racism, Racial Discrimination, Xenophobia and Related Intolerance (2011) sets the objective of improving systems in Spain for collecting statistical information about racist incidents and xenophobia, racial discrimination and other forms of related intolerance. This led to the development of police action protocols to deal with racist incidents. The protocols contain: An index of behaviours on hate crime and breaches of the legal regulations governing discrimination; Indicators to identify hate incidents that must be included in police reports. This provides judges and prosecutors with the elements they need to describe the incident, bring charges and prosecute perpetrators.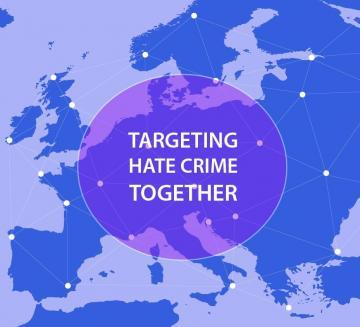 The indicators cover such elements as whether the victim belongs to a minority group, racist or xenophobic expressions or comments uttered by the aggressor, flags and signs exhibited by the aggressor, where and when the incident took place (did it coincide with a historical event), etc. Guidelines about police action on hate and discrimination incidents and the sequence of steps that need to be taken; Guidance on protecting victims and how to act; Managing guidelines on hate crime on the internet and in social networks; Guidance on taking action in case of violence in sports; Criteria on recording incidents according to the different grounds of discrimination. This is necessary for data collection and allows the Security Forces' Statistical Criminality System (SEC) to provide data classified by these different grounds; Guidance on managing relations with NGOs.