Editor Office - Innocent Ahure
There's no promotion of the superiority of any nation above others or tagging others as inferior nations in these declarations.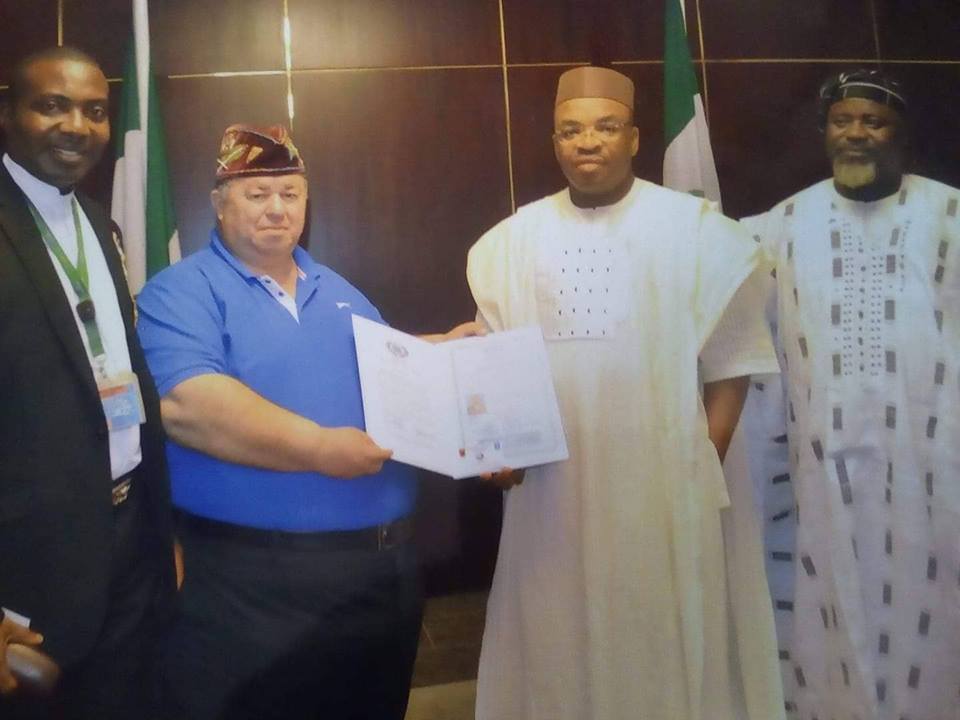 As at this end of 2018, 54 African countries have ratified and are signatories to the United Nations Charter on Human Rights 1948, Vienna Declaration 1963 and the African Charter on Peoples and Human Rights 1986 amongst others.
The Africa Region HQ Secretary General of the International Human Rights Commission-IHRC Geneva Switzerland, H.E Dr. Tivlumun Innocent Ahure has traced via historical and contemporary bilateral relations that foreign aids being received by Africa has earned the impression that the nations are inferior. "This is my ample proof that the imperialists are terrorists. Whatever aid with conditions from foreign nations to Africa is therefore poisonous even if they say it's for fighting terrorism". Investment in defense and security is OK but let them keep their aids and cut-throat conditions. We are proud of the achievement of our military forces and by paying tributes to their sacrifices including honest and sincere dialogue, the war against terror would be won all over Africa. Recently a group of investors and professionals in Defence equipment from Albania met with some Nigerian governors for investment talks.