Editing Office - International News
The Nigerians in Diaspora Organisation (NIDO) Americas, has called for credible and peaceful general elections scheduled for Feb. 16 and March 2. NIDO, in a statement issued by Ms Patience Key, Chairman Board of Directors,
NIDO U.S. Chapter, said the elections placed Nigerians and Nigeria at a critical juncture in the history of the nation's democracy.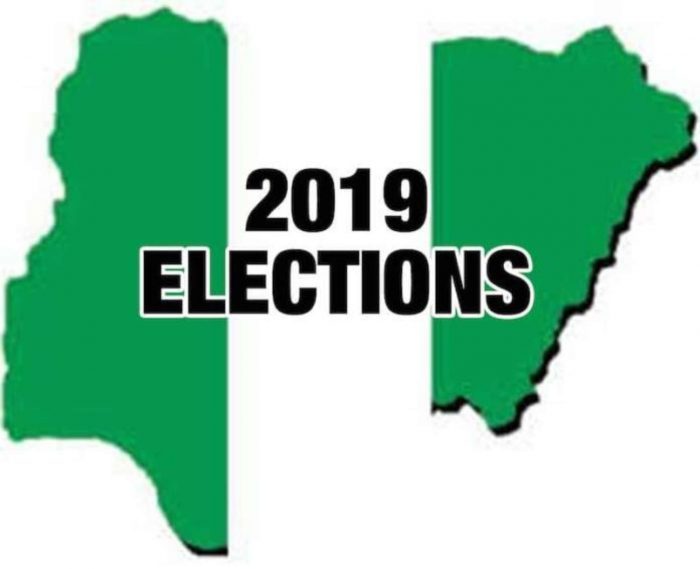 The Nigerian group said living outside the shore of their country did not foreclose the fact that happenings in their homeland also affected them wherever they were. According to the group, the focus on the leadership qualities of the candidates and the stability of the country in the elections could not be overlooked. Key said: "The Nigerians in the diaspora are eagerly looking forward to credible elections to help sustain and strengthen our democracy. "The desire of the Nigerians, both at the homeland and in the diaspora, is to experience peaceful and transparent elections. "NIDO, therefore, values and supports a democratic process that connotes credibility, fairness, freedom to individual's choice of vote, transparency and peaceful engagement and outcome". The organisation urged Nigerians and institutions involved in the conduct of the elections to support free and fair electoral process, avoid vote buying. The diaspora group cautioned against intimidation of voters by security forces, but should prevent and mitigate insecurity, terrorists attacks or violence on voters. NIDO urged "election observers, electoral officials and candidates, to avoid hate speech and essentially, potential attacks on the legitimacy of the Independent National Electoral Commission and the electoral process for political and selfish gains".