Editing office - GENEVA / المكتب الإعلامي / جنيف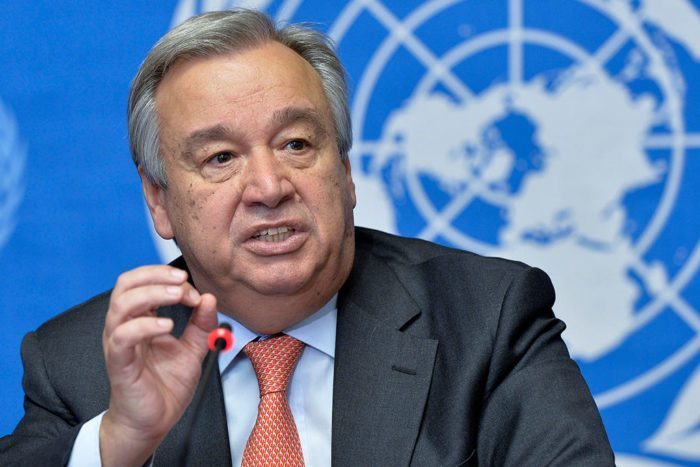 السيد @antonioguterres يقول إن المعلومات المضللة والتضليل قد تصنع الفرق بين السلام والحرب أو الحياة والموت في الأماكن التي ينتشر به حفظة السلام التابعين للأمم المتحدة. "المعلومات الموثوقة والدقيقة والاتصالات المتمحورة حول حقوق الإنسان من أفضل أدواتنا لمواجهة تلك التهديدات."
In the places where our peacekeepers are deployed, misinformation & disinformation can the difference between peace and war, or life & death.Credible, accurate, and human-centred communication is one of our best instruments to counter these threats.