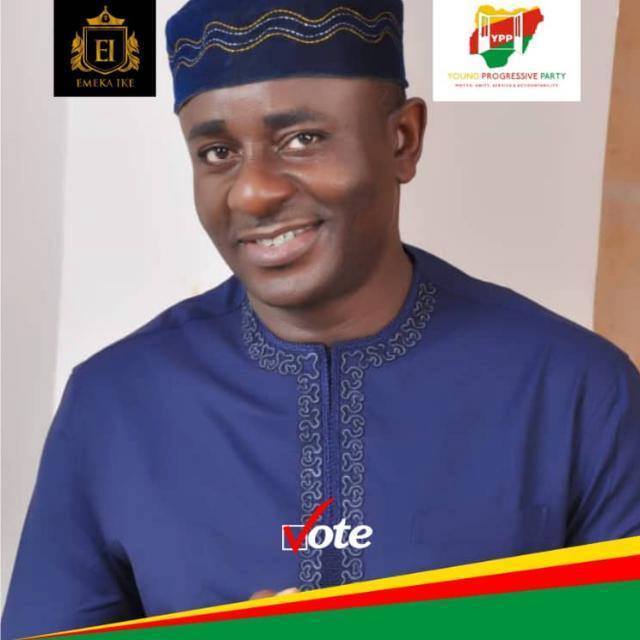 INHR Editor EMEKA IKE - Nigeria
Across the world today, motion pictures production is a fast growing industry, with Nollywood of Nigeria ranking 2nd in the world after Bollywood of India, both in terms of revenue, and the number of movies produced monthly. According to available statistics, Nollywood generates an estimated annual revenue of $590M from movie sales and endorsements, and has created over 200,000 direct jobs, and about 100,000,000 indirect jobs for Nigerians. In almost two and half decades ago, the industry has expanded so rapidly, that it now has the potential to deliver sustainable economic development across Africa if the enabling environment is provided and sustained. The positive impacts of movies on peoples lives cannot be overemphasised. It puts smiles on peoples faces, engages their minds, gives happiness to families and homes, and serves as a means of generating income for some people. Movie showcases what happens in the society, portrays people's culture and traditions using interesting stories and events, addresses societal issues and problems, gives meaning to people's imaginations, and sometimes enriches their knowledge. Movies serve as a tool of cultural and economic diplomacy between people and countries, and promote tourism. In some African countries today, the pigeon English which originated in Nigeria is now the language of communication in many parts of Ghana, Kenya, Sierra Leone, South Africa and the Gambia, courtesy of movies from Nollywood. The industry has produced actors, and actresses, and film makers of international repute. Veteran actors like Pete Edochie, Olu Jacobs, RMD, Sam Dede, Emeka Ike, Genevieve Nnaji, Omotola Jelade Ekehinde, Saint Obi, Zach Orji, Kanayo O Kanayo, Kenneth Okonkwo, Stephanie Okereke, just to mention but a few. These actors have groomed and trained many younger actors and actresses who have taken the art of film making to a global standard. Nollywood therefore stands tall among other movie industries in Africa, and can effectively serve as a springboard for upcoming movie industries like Riverwood of Kenya. The recent blockbuster movie, titled: MARRIAGE IN KENYA, (A Dangerous Secret), produced in Nairobi, Kenya, was most timely and necessary for this interindustry collaboration. The movie featured the Nollywood legend, Emeka Ike whose legendary performance on stage stunned the producer - KLIFDIRECT. The actor's ingenuous performance on stage aptly captured the producer's story, so that he - the producer took a moment off the stage and shed tears of joy; one of fulfilment and satisfaction. More engagements and productions like this in Kenya will provide the needed platforms for training and retraining of Riverwood actors and actresses by their Nollywood counterparts. It will create opportunities for knowledge sharing, and help unbundle the huge talent and skill set available in Nollywood for the growth and development of Riverwood. It will improve the quality of motion pictures production in Kenya. And if sustained, the faces of Nollywood actors who will in time, feature on Riverwood movies will help increase its demand in the international market. It will promote tourism between the two countries, and Kenya being a tourism destination, would witness seasons of increased economic harvests. It will help create more job through increased man power in both countries, while traders will make fortunes through movies sales. The collaboration will promote cultural interaction and diplomacy between the two countries, more movies will be used to tell the stories of Kenya, showcase its culture and tradition, its economic endowments, and unique people to the world. Its rich and abundant wild life will be useful in running documentaries and shooting certain movies also. In fact, there is no need overemphasising on the economic and diplomatic gains that will accrue to both countries if this collaboration is sustained. I therefore commend Connie Kabarry Production and Ambassador Emeka Ike for pioneering this effort, and also urge other key players in the industry to ensure its sustenance. Government's support is sorely also needed.
Written by Steve Brendan for Nollywood News.
Edited by Emeka Ike