Editing Office - Office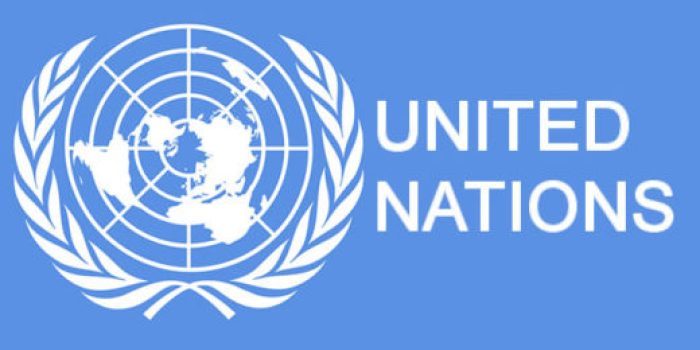 UN General Assembly is convening a four-day Global Summit of organizations,Economists and individuals from all public and Private Sector from 28 - 31, January 2019 in London (UK) to assess the worst global economic down turn since the Great Depression. The aim is to identify emergency and long-term responses to mitigate the impact of the crisis, especially on vulnerable populations, and initiate a needed dialogue on the transformation of the international financial architecture, taking into account the needs and concerns of all countries of the world.

The United Nations summit coming up in January was mandated at the Follow-up International Conference on Financing held in June 2018 in New-York. Member States requested the General Assembly to organize the meeting "at the highest level".
As an invitee, you have received a registration code UN/---------------- with the invitation letter, You are invited to take part in the 2019 International Conference on Global Financial and Economic Crisis. We look forward to meeting you in London.
Ms Michelle Genevieve
(2019 Organizing Secretary)
Communication and Public Affairs.