Editing Office - Geneva
Racism, xenophobia

and

intolerance are problems prevalent in all societies. But every day, each and every one of us can stand up against racial prejudice and intolerant attitudes. Be a human rights champion, #fightracism and #Standup4humanrights.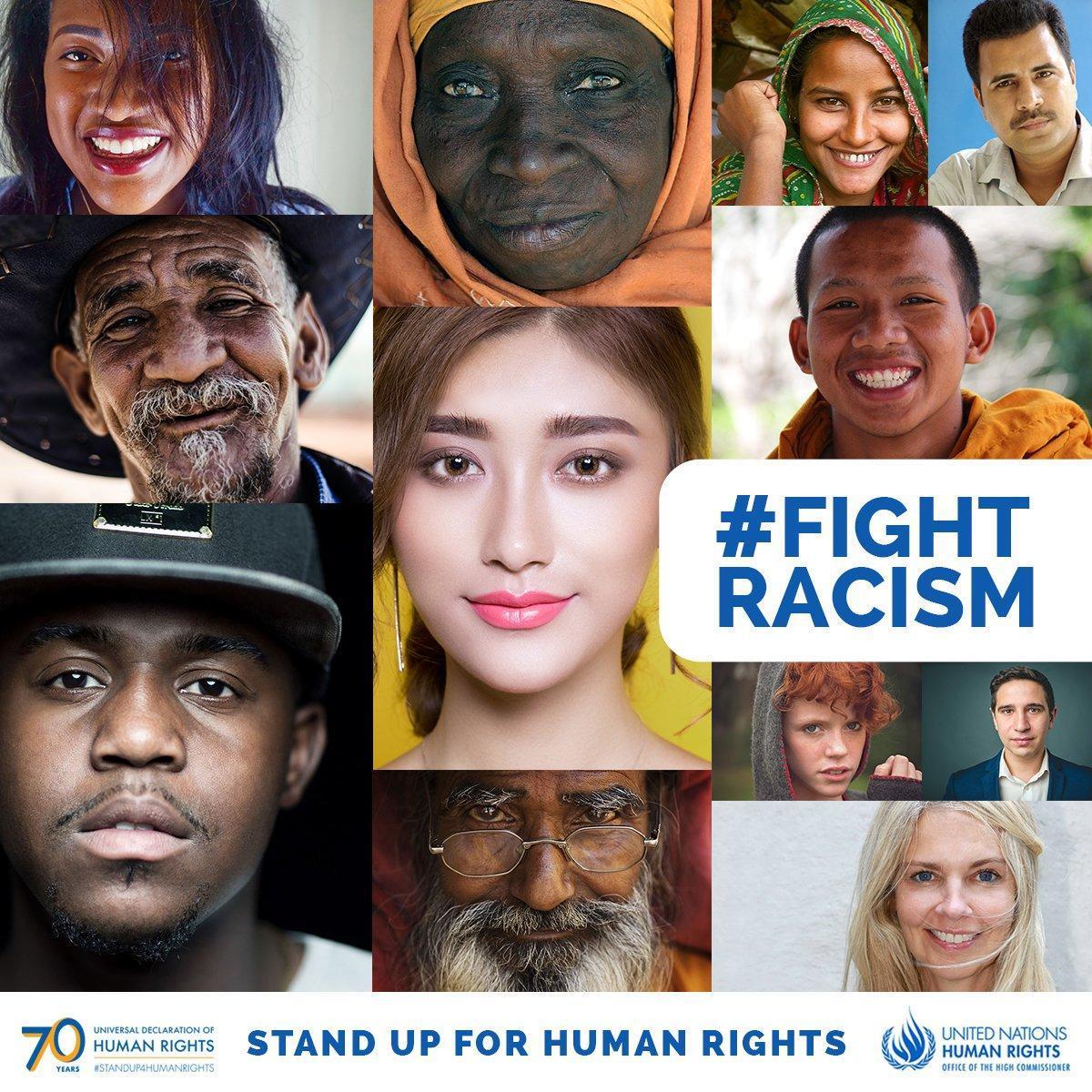 Help promote and defend human rights, and make a difference in combatting racism in your community.share Icon Send a message that racism is unacceptable. Click on a postcard on the right and share it on your social media account.
More Information: http://www.un.org/en/letsfightracism/