Following the process of the entry of 18 countries into the Human Rights Council, the Middle East Commissioner for the International Human Rights Committee Ambassador Dr. Haitham Abu Said said that there is a big error in the level of the new members of the countries, as it turns out that there are countries that do not deserve to have a terrible history in the application of the law International Human Rights.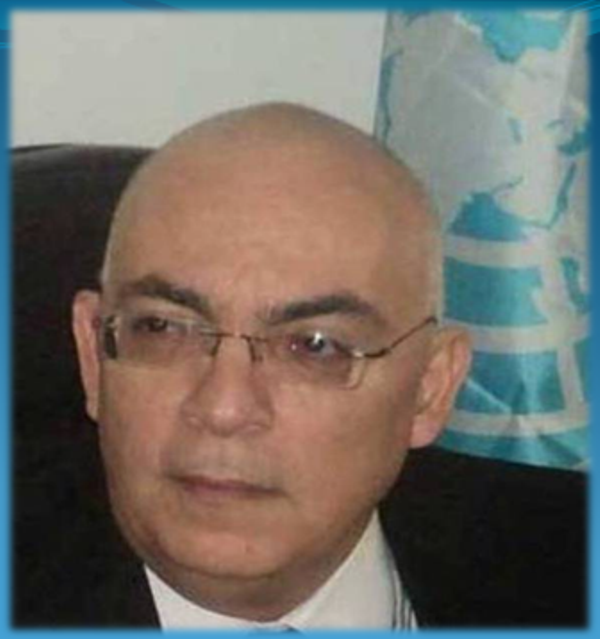 Ambassador Abu Said considered that if this happens, he may be forced to freeze the work pending clarification of the matter and the defect that may occur. He supported the tripartite joint report, which refuted the facts as follows:
EVALUATION OF UNHRC CANDIDATES FOR 2019-2021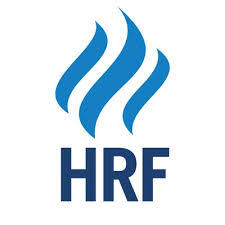 This report, co-sponsored by UN Watch, Human Rights Foundation and the Raoul Wallenberg Centre for Human Rights, evaluates the country candidates for the October 12, 2018 election of 18 new members to the UN Human Rights Council. Our evaluations apply the membership criteria established by UN General Assembly Resolution 60/251, which requires members to "uphold the highest standards in the promotion and protection of human rights" and to "fully cooperate with the Council." In particular, we examined (a) each candidate's record of domestic human rights protection; and (b) its UN voting record. The report finds as follows:
UNQUALIFIED
Six candidates have poor records and fail to qualify: Bahrain, Bangladesh, Cameroon, Eritrea, Philippines, Somalia
QUESTIONABLE
Four candidates have problematic human rights and UN voting records: Burkina Faso, Fiji, India, Togo
QUALIFIED
Only eight candidate countries are qualified to be council members: Argentina, Austria, Bahamas, Bulgaria, Czech Republic, Denmark, Italy, Uruguay The absence of competition this year in all five regional slates undermines the very premise and rationale for holding elections.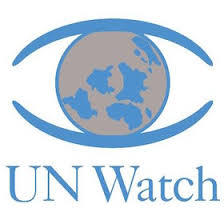 Nevertheless, this report emphasizes to UN member states that they have the legal right—and moral obligation—to refrain from voting for Unqualified candidates, even if those happen to be running on closed slates. Instead, as detailed in the report, during the ballot they can actually defeat such candidacies, thereby freeing up the process for qualified alternatives to come forward. In regard to candidate countries deemed Questionable, they should, at a minimum, be asked to commit to redress the shortcomings identified in this report.