GENEVA (7 November 2018) – A UN human rights expert has implored Bangladesh to shelve plans to start repatriating Rohingya refugees to Rakhine State this month, saying the Myanmar Government had failed to provide guarantees they would not suffer the same persecution and horrific violence all over again.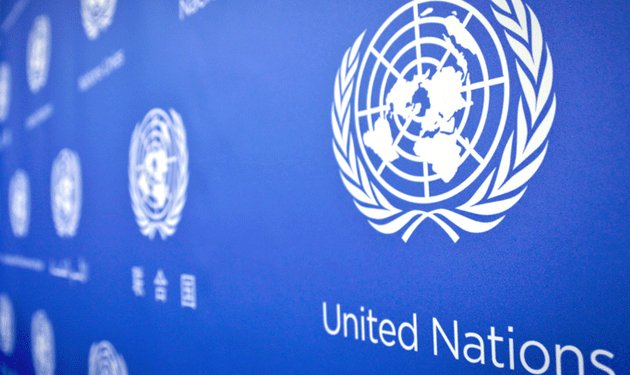 "I have not seen any evidence of the Government of Myanmar taking concrete and visible measures to create an environment where the Rohingya can return to their place of origin and live there safely with their fundamental rights guaranteed," said Yanghee Lee, the Special Rapporteur on the situation of human rights in Myanmar.
The Governments of Bangladesh and Myanmar agreed on a repatriation plan in December 2017, and have said they will start the process of returning hundreds of Rohingya from Bangladesh refugee camps from the middle of November.

Lee has repeatedly said that any returns before the root causes of the crisis were dealt with was highly premature and unjust.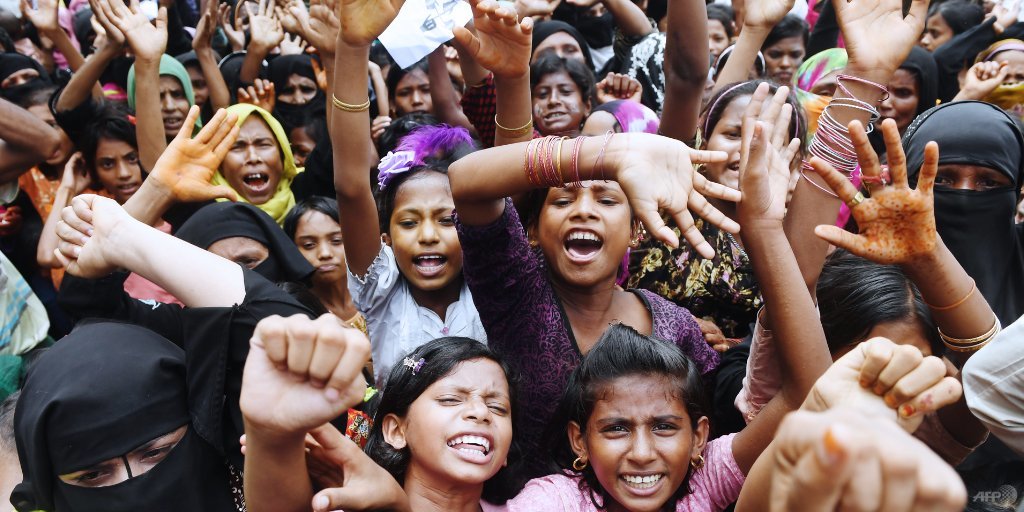 She has received credible information from the refugees in Cox's Bazar that they are in deep fear of their names being on the list to be repatriated causing distress and anguish. "Not only did the Rohingya face horrific violence at the hands of security forces in 2016 and 2017 with no accountability, they have been subjected to decades-long systematic discrimination and persecution in Myanmar," the Special Rapporteur said. Lee reiterated that the refugees must be given the opportunity to participate in the process, as it was their decision alone to return to Myanmar. "Any returns under current conditions where there is high risk of persecution, may violate obligations under customary international law to uphold the principle of non-refoulement," she added. The Government of Myanmar has reportedly been developing the area from which the Rohingya fled, but building some physical infrastructure to house returnees does not resolve these issues, stressed the Special Rapporteur. "Living safely and in a dignified manner includes a right to citizenship, freedom of movement, and access to services, health, education and livelihoods," Lee said. "I urge the Governments of Bangladesh and Myanmar to halt these rushed plans for repatriation, to ensure the protection of the Rohingya refugees and to adhere to their international human rights and refugee law obligations to ensure any returns are safe, sustainable, voluntary and dignified."