Editing Office - New York
The Global Humanitarian Overview (GHO) 2020 launched on 4 December 2019. The GHO is the most comprehensive, authoritative and evidence-based assessment of world humanitarian needs.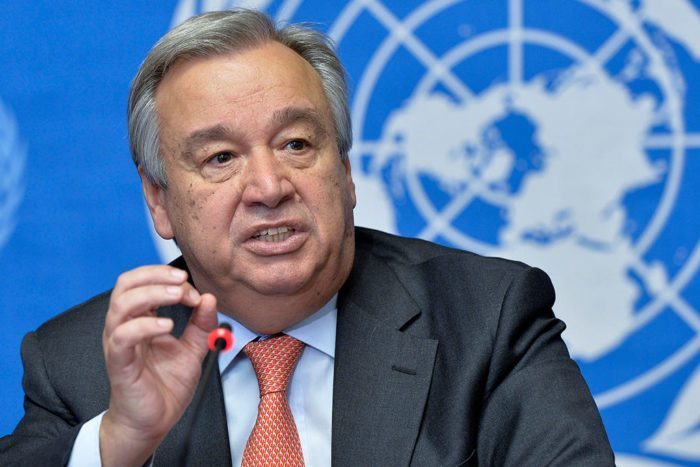 The global event was held in Geneva with simultaneous launches in Berlin, Brussels, London and Washington, D.C. These events are part of a global strategy to engage decision-makers and humanitarian actors in highlighting the key themes covered in the 2020 GHO, encourage generous contributions to humanitarian response, and amplify the voices of affected people.