Editor Section
US president for the first time publicly acknowledges Saudi journalist likely killed, urges 'severe consequences'.
Saudi journalist Jamal Khashoggi entered Saudi Arabia's consulate in Istanbul on October 2 to obtain a document certifying he divorced his ex-wife so he could remarry. He has not been seen since. Turkish sources have told media outlets they believe the Saudi writer and critic was killed inside the consulate in what they described as "premeditated murder". Saudi officials have countered that claim, insisting Khashoggi left the building before vanishing. Here are the latest developments:



Thursday, October 18

NYT: Saudis may blame intelligence official for Khashoggi killing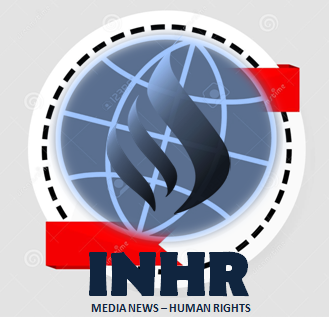 Saudi rulers are considering blaming a top intelligence official close to Crown Prince Mohammed bin Salman for the suspected killing of Jamal Khashoggi, the New York Times reported. Global reactions to #Khashoggi 'murder' Citing three people with knowledge of the Saudi plans, the newspaper said Saudi Arabia is planning to assign blame to General Ahmed al-Assiri, a high-ranking adviser to the crown prince. People close to the White House have already been briefed about the plan and given Assiri's name, the Times said. "The Saudis are already pointing to General Assiri as the culprit," it reported. Assiri previously served as the spokesman for the Saudi-Emirati led military coalition fighting in Yemen. According the Times, the Saudi leadership is expected to say Assiri received the green-light from the crown prince to rendition Khashoggi to Saudi Arabia, but he either "misunderstood his instructions or overstepped", according to two sources speaking on condition of anonymity.



Friday, October 19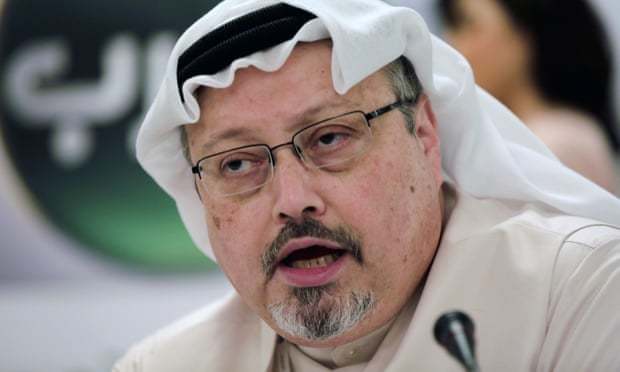 Turkish investigators widen search in bid to find Khashoggi's body

Turkish police have widened their search for disappeared Saudi writer and critic Jamal Khashoggi to a forest on the outskirts of Istanbul and a city near the Sea of Marmara, two Turkish officials told Reuters news agency. The 60-year-old was last seen entering Saudi Arabia's consulate in Istanbul on October 2 and is suspected to have been killed inside the building in what has been described by Turkish sources as a "premeditated murder". The officials told Reuters that the Khashoggi's body may have been dumped in Belgrad Forest, adjacent to Istanbul, and at a rural location near the city of Yalova, about 90km south of Istanbul. Investigators have already recovered "many samples" from searches of the Saudi consulate, the officials added, which will now be analysed for traces of his DNA.

https://www.aljazeera.com/news/2018/10/jamal-khashoggi-case-latest-updates-181010133542286.html