Editing Office - Geneva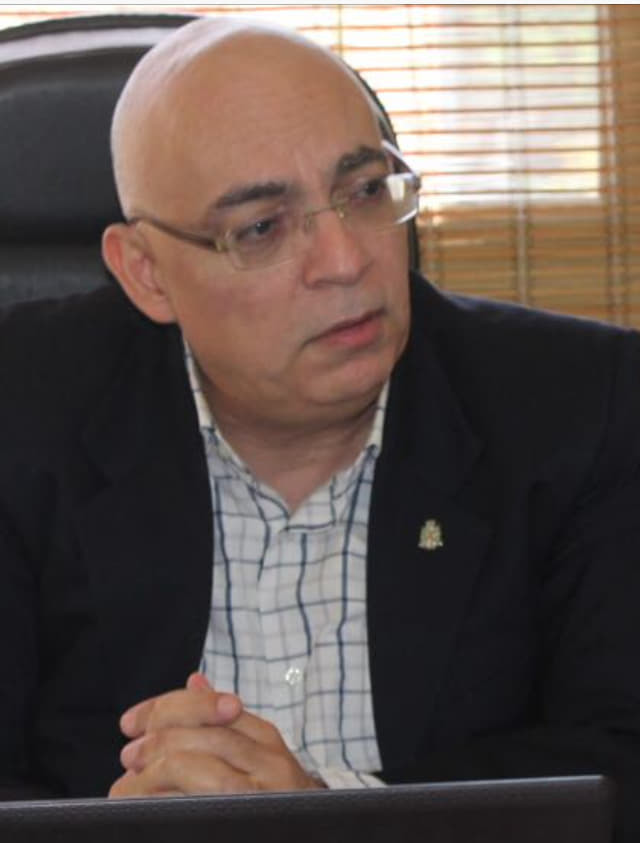 In a communique with the International News Agency for Human Rights (INHR), Amb. Haissam Bou-Said (Head of the Agency) informed the Council on the failure of the Arab Summit for Economic and Social Development at its fourth session, Thursday morning at the Phenicia Hotel in Beirut due to many reasons.
Amb. Bou-Said added that political agendas of many political parties and States as well entered into the conflict, where the Syrian Issue was the main Headline.
He also added that the Libyan case and Emam Moussa Al-Sadr lead the withdrawal of Libya`s participation was of a serious obstacle to a local political party "AMAL".
Amb. Bou-Said condemned the "Israeli Cement Blockage at the Lebanese border describing it as a severe violation of the 1701 and such could lead to a dangerous military escalation with the Lebanese Arm forces in the south of Lebanon.