Editing Office - Geneva / Judicial
Oyub Titiev is the head of the Grozny office of the Human Rights Center "Memorial" who took the lead of the office after the murder of his colleague Natalia Estemirova.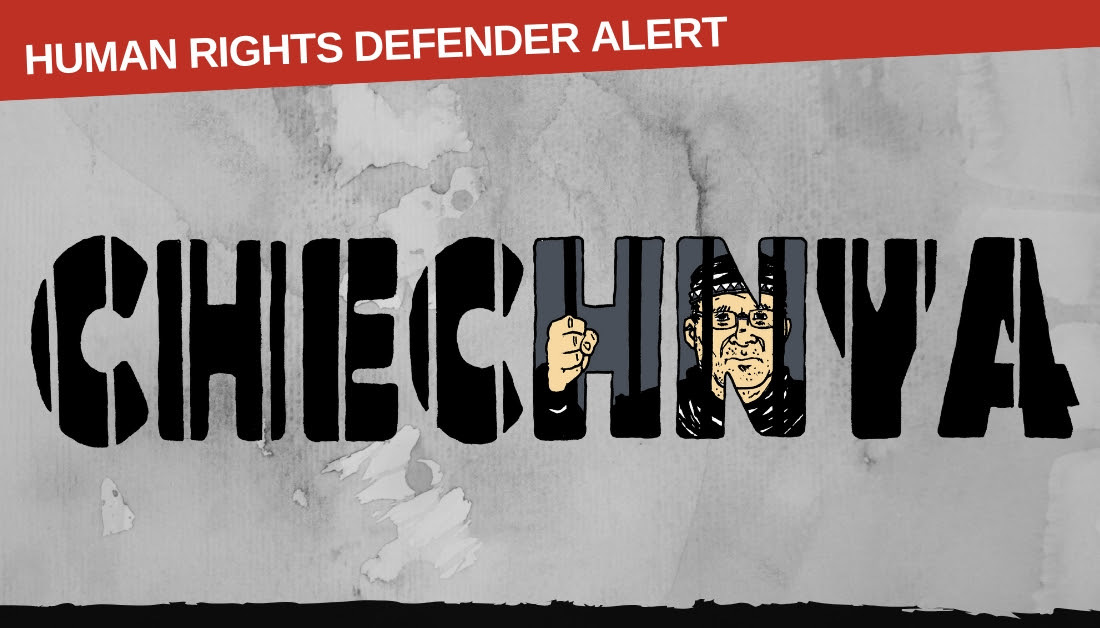 Oyub is in pretrial detention for already over a year on trumped up charges of drug possession. As of now, interrogations of witnesses have been completed and case materials are being investigated. Hearings take place every week in the Shali City Court in Chechnya with a verdict to be expected in the coming weeks.

Below you will find examples showing why the charges of drug possession against Oyub Titiev are trumped up. The case against him has been shamelessly falsified at every stage:

1) No video cameras in the neighbourhood functioned on the day of the arrest...
2) No traces of drugs were found in the blood or on nails of Oyub...
3) Seven policemen who had connection to the case, appeared in a closed trial hearing for "security reasons"...
Discover in detail Oyub's case
Sadly, his case is illustrative of numerous other prosecutions built on fabricated evidence, underpinning the deeply flawed justice system in Chechnya...
If international pressure on Russian authorities is not augmented, Titiev risks being adjudged guilty of a crime he did not commit and spending up to ten years in prison!