Editing office - World News
EU-LAS Summit Should Not Include Sudanese President Omar al-Bashir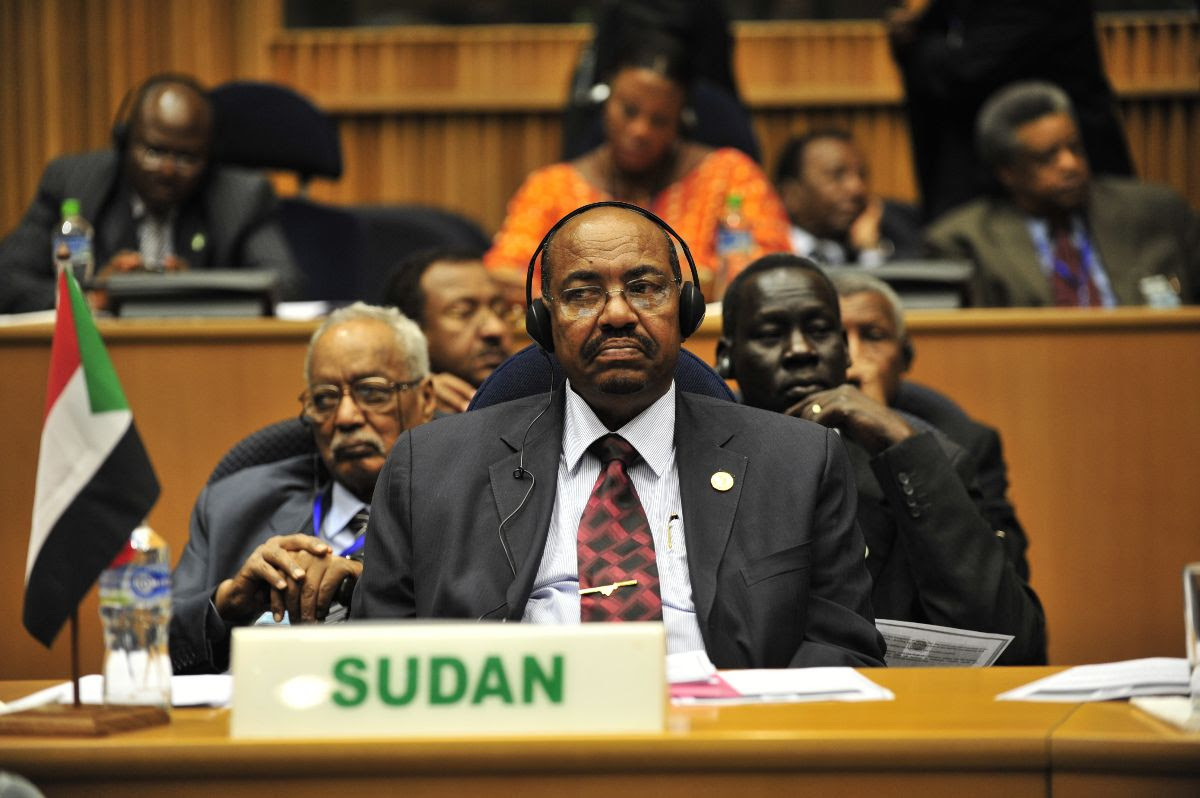 Brussels, 5 February 2019 — The European Union should state publicly that it will withdraw from an upcoming joint summit of the European Union and League of Arab States unless there is a guarantee that Sudanese President Omar al-Bashir, a suspected war criminal, will not attend, the Coalition for the International Criminal Court said today.
The EU-LAS Summit is scheduled to take place from 24-25 February 2019 in Egypt. The Sudanese president is wanted by the International Criminal Court (ICC) on charges of criminal responsibility for genocide, war crimes, and crimes against humanity committed in Darfur, Sudan.

"Victims in Darfur have yearned for justice for more than 13 years in the face of obstruction to the ICC's investigation in Darfur by President al-Bashir," said Mossaad Mohamed Ali, African Centre for Justice and Peace Studies Executive Director and Darfuri human rights activist. "We need the EU to press for al-Bashir to appear in The Hague and make clear they will not stand by as he attends EU co-hosted events."

"The EU has a clear policy commitment in support of the ICC and cooperation to ensure the arrest of suspects," said William R. Pace, Convenor of the Coalition for the International Criminal Court. "The EU would undermine its credibility and commitments by co-hosting an event attended by Omar al-Bashir."

As a person subject to ICC arrest warrants, the Sudanese president should appear before the ICC, where he would receive the full range of protections under international law for people accused of crimes.