EDITING OFFICE - ALAA HAMED
Access to safe, voluntary family planning is a human right. Family planning is central to gender equality and women's empowerment, and it is a key factor in reducing poverty. Yet in developing regions, some 214 million women who want to avoid pregnancy are not using safe and effective family planning methods, for reasons ranging from lack of access to information or services to lack of support from their partners or communities. This threatens their ability to build a better future for themselves, their families and their communities.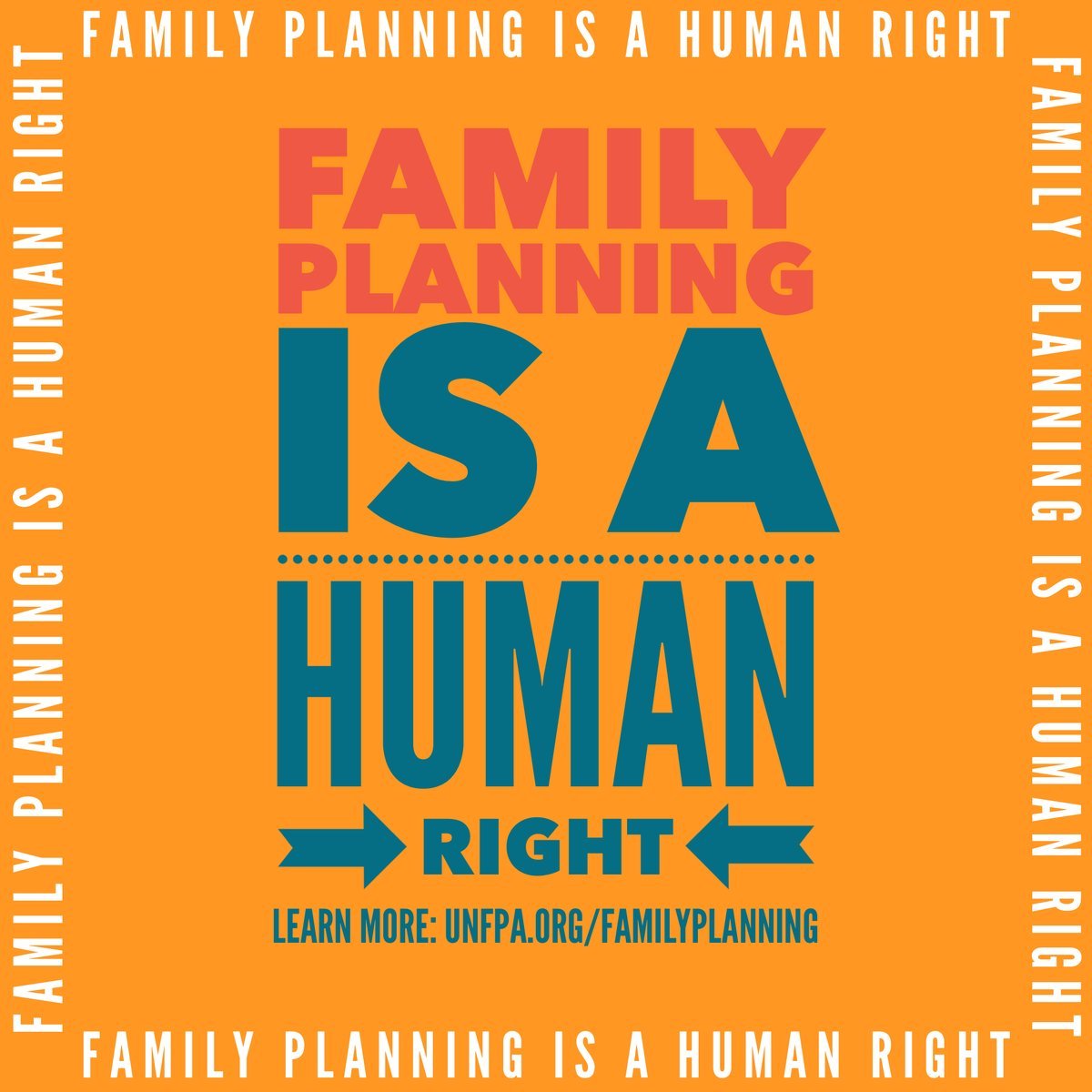 UNFPA works to support family planning by: ensuring a steady, reliable supply of quality contraceptives; strengthening national health systems; advocating for policies supportive of family planning; and gathering data to support this work. UNFPA also provides global leadership in increasing access to family planning, by convening partners – including governments – to develop evidence and policies, and by offering programmatic, technical and financial assistance to developing countries.