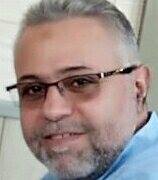 Editing Office
Resources confirmed an American-Zionist conspiracy that does not occupy the "Popular Hashed" and its positions on the Iraqi-Syrian border, where American forces equipped with advanced weapons with Russian intelligence is also investigating in this regard.
US forces opened gaps for a terrorist crossing, urging Syria to Iraq, and there were doubts about the Turkish bombardment of Syria's democratic forces to enable a preacher to control the border and take the positions of Syria's democratic forces and show a consensus and coordination between US forces and the Turkish army in this regard.
Former PM Abadi's government is responsible for what is happening on the border between Iraq and Syria said Advisor El-Sharea.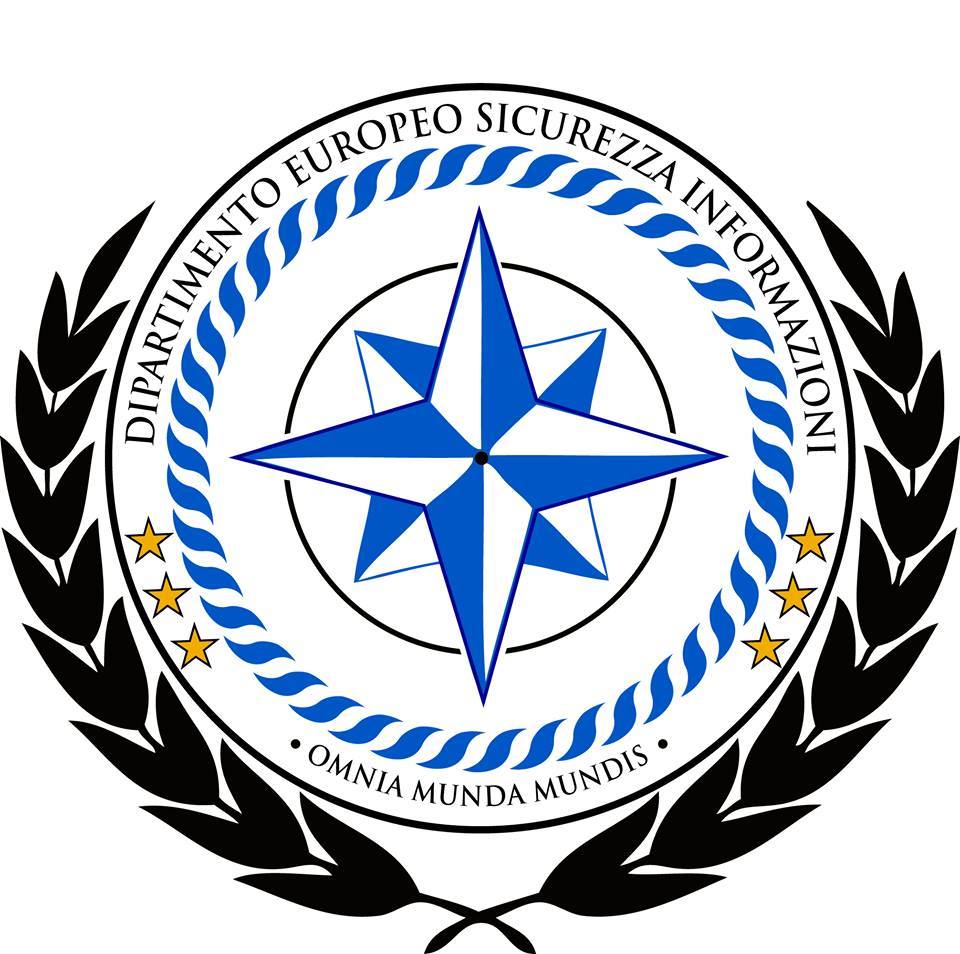 It is noted that this report was sent to the Office of the Secretary General at the European Department for Security and Information (DESI) for consultation.