Editing Office - Geneva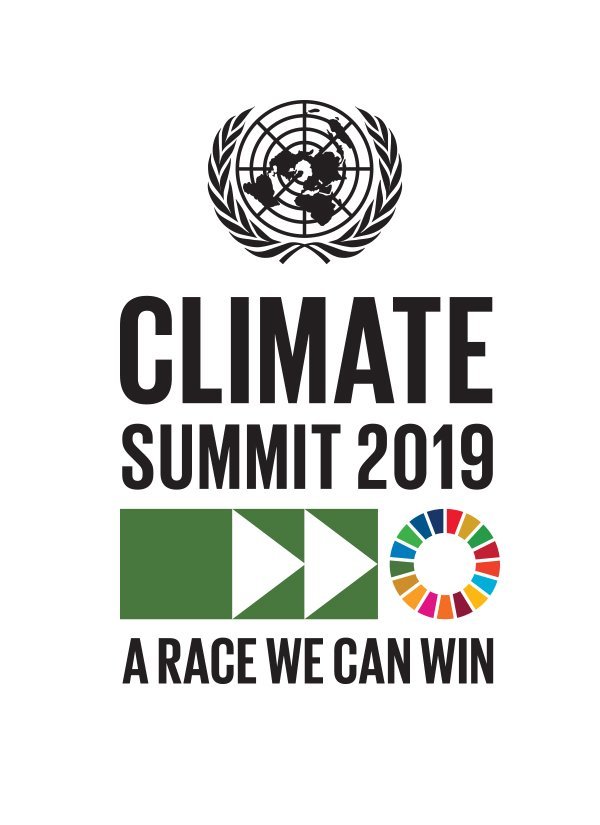 Climate change is the defining issue of our time and now is the defining moment to do something about it. There is still time to tackle climate change, but it will require an unprecedented effort from all sectors of society. To boost ambition and accelerate actions to implement the Paris Agreement on Climate Change, UN Secretary-General António Guterres will host the 2019 Climate Summit on 23 September to meet the climate challenge. The Summit will showcase a leap in collective national political ambition and it will demonstrate massive movements in the real economy in support of the agenda. Together, these developments will send strong market and political signals and inject momentum in the "race to the top" among countries, companies, cities and civil society that is needed to achieve the objectives of the Paris Agreement and the Sustainable Development Goals.
The impacts of climate change are being felt everywhere and are having very real consequences on people's lives. Climate change is disrupting national economies, costing us dearly today and even more tomorrow. But there is a growing recognition that affordable, scalable solutions are available now that will enable us all to leapfrog to cleaner, more resilient economies. The Paris Agreement adopted in 2015, was an essential step to address climate change. It has the central goal of keeping global average temperature rise this century to well below 2 degrees Celsius above pre-industrial levels and to as close as possible to 1.5 degrees Celsius. The 2015 Paris Agreement marked a historic turning point. World leaders from across the globe clinched a new, universal agreement under the umbrella of the UN Framework Convention on Climate Change. This December at the UN Climate Change Conference COP24 in Poland, governments are set to agree on the implementation guidelines of the Paris Agreement, thereby unleashing its full potential. As of November 2018, 184 states and the European Union have joined the Agreement, which entered into force with record speed.