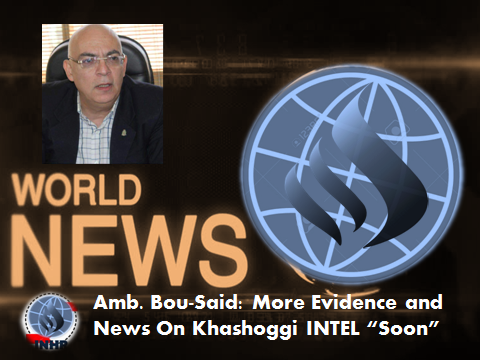 The International Human Rights Commissioner to the Middle East Amb. Dr. Haissam Bou-Said informed the Agency during a phone call having some important news on the Khashoggi Agenda with Top Leaders especially Arab Official.
Amb. Bou-Said applies to the Fathallah Gulen case and involvement in the Region according to Turkish allegations and remarks and press declarations.
He added that a report will be sent to the High Commissioner for Human Rights and the UN Secretary General.