America News - Editing Office
A 59-year-old priest has been injured in an acid attack in the Nicaraguan capital, Managua.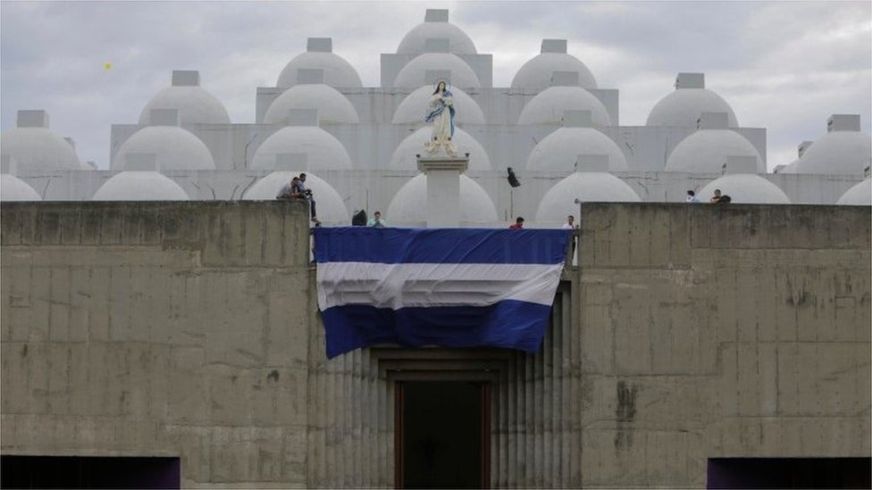 Miguel Guevara had just finished hearing confession in the Metropolitan Cathedral when a woman threw acid at him. Fr Guevara is being treated in hospital for serious burns to his face, arms and shoulders. Worshippers detained the woman and locked her in a room until police arrived. Inside the hospital treating acid attack scars Acid attack victim's long road to recovery Police say they are still investigating the possible motive behind the attack but local media have pointed to the fact that the woman was wearing a T-shirt with a picture of foetus in a womb making an obscene gesture.
https://www.bbc.com/news/world-latin-america-46466278