Editing Office - Geneva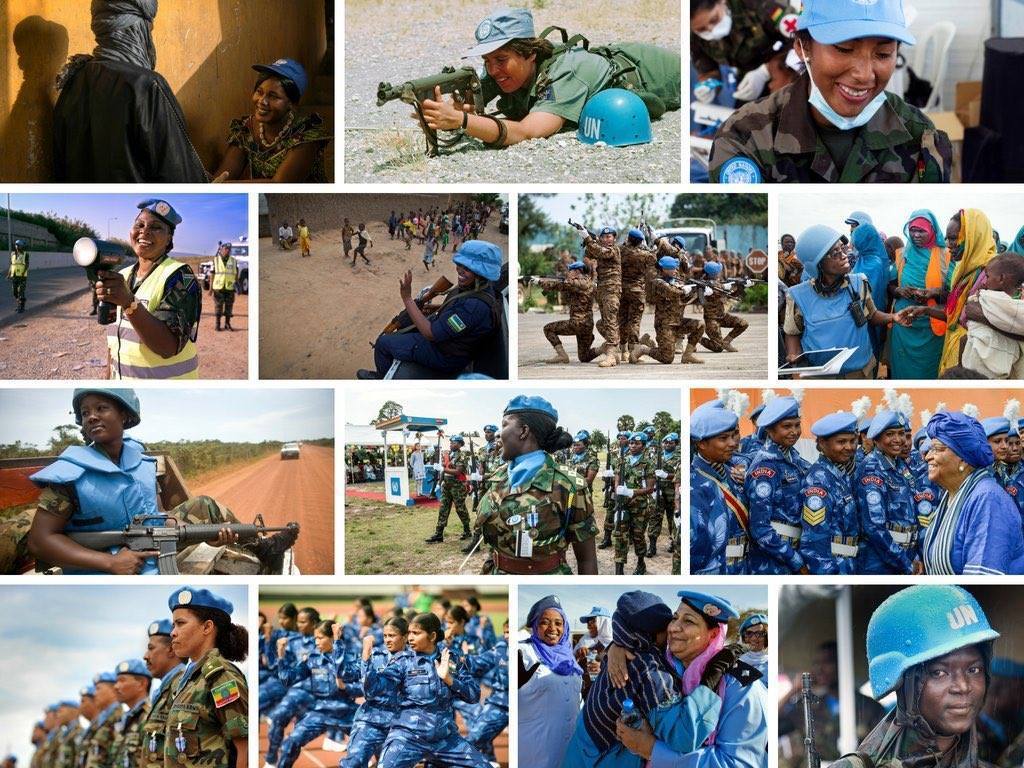 UN Peacekeeping helps countries to achieve lasting peace, supports political processes, protects hundreds of thousands of civilians and helps guarantee cease fires. Yet peacekeeping faces several challenges such as protracted conflicts, elusive political solutions, increasingly dangerous environments, rising peacekeeping fatalities, and broad and complex mandates. To respond to these challenges, the Secretary-General launched Action for Peacekeeping (A4P) to refocus peacekeeping with more targeted mandates, make our operations stronger and safer, mobilize support for political solutions and better equipped and trained forces. A4P represents the core agenda for our action and is a driver of change permeating all aspects of UN's peacekeeping work.
Additional information can be obtained on the UN Peacekeeping website.