October 20, 2018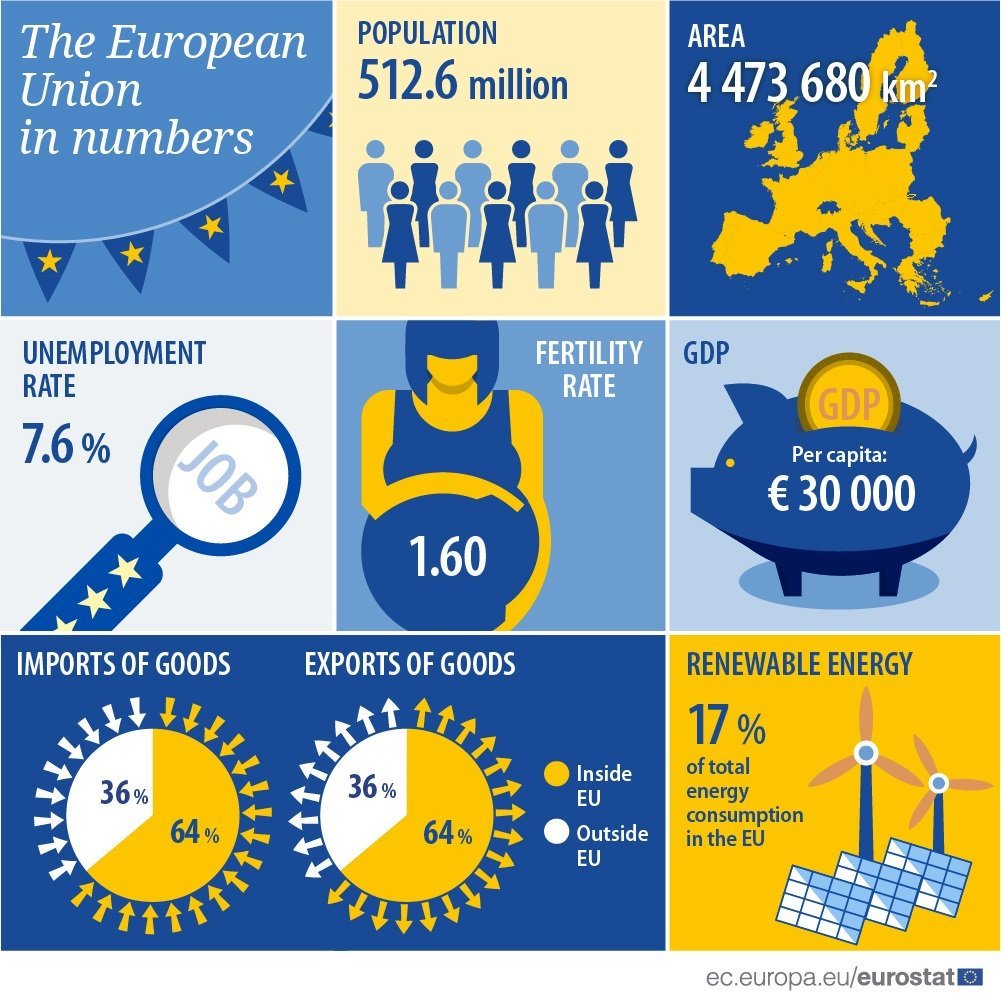 On 20 October 2018, the European Statistics Day is taking place for the third time. Eurostat celebrates the day with a news release, new publications, a set of infographics and an interactive visualization.
Statistics can take you far away...
1.5 million passengers flew from the EU to South Africa in 2017.