With the world up against a growing list of problems without borders – from brutal conflicts to emerging health threats to rising hunger – the start of a new session of the United Nations General Assembly (UNGA) provided a crucial forum for advancing progress for everyone, everywhere.
As Secretary-General António Guterres said in his opening address to world leaders, despite falling levels of trust in global cooperation, "there is no way forward but collective, common-sense action for the common good." Here are nine key stories from UNGA that demonstrate real action toward a future where no one is left behind. 1. The First-Ever UN Youth Strategy Launches While young people are the largest and most connected generation, they face enormous challenges accessing education, work, and health care. At UNGA, the UN launched a new strategy dedicated to giving young people opportunities to determine their own futures. As part of this effort, UNICEF announced Generation Unlimited, a multi-stakeholder initiative that aims to ensure all young people are in school, training, or employment by 2030.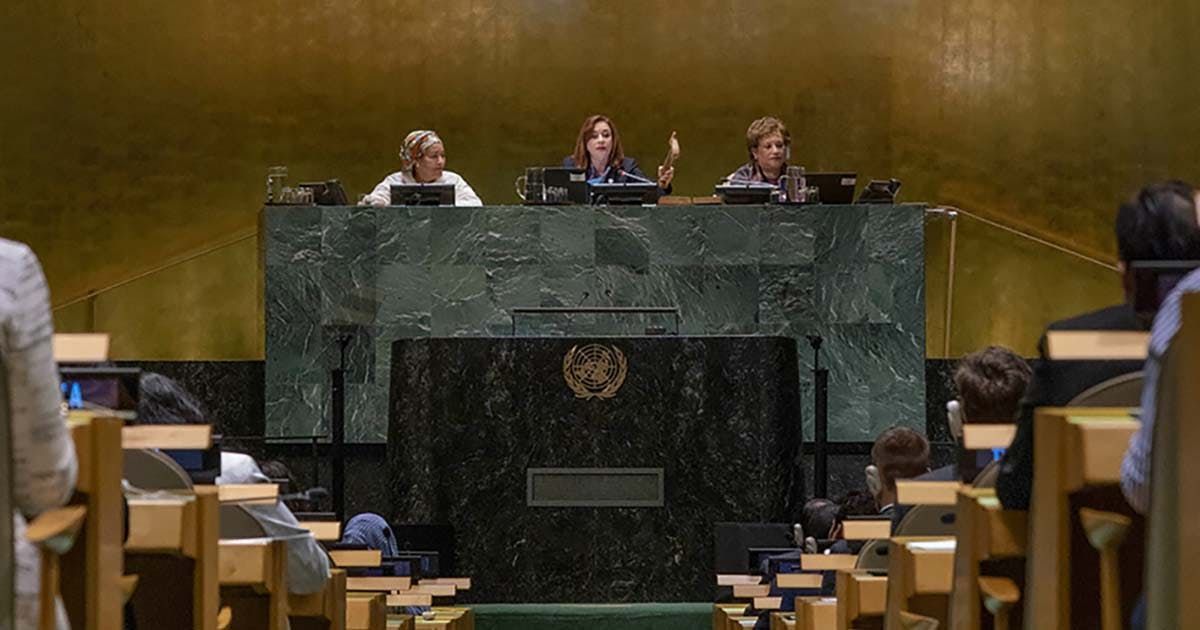 "Today marks the beginning of a reset and reorientation of the UN system's commitment to ensure that young people are not only heard, but understood; not only engaged, but empowered; and not only supporting, but leading…" – Jayathma Wickramanayake, Secretary-General's Envoy on Youth.

https://unfoundation.org/blog/post/9-stories-of-progress-from-the-un-general-assembly/